"Zestimate pricing" will not cut it if you are looking to sell efficiently and for top dollar.
We will find the right price for your house and market it better than anyone out there. Here's our proven process for making it happen: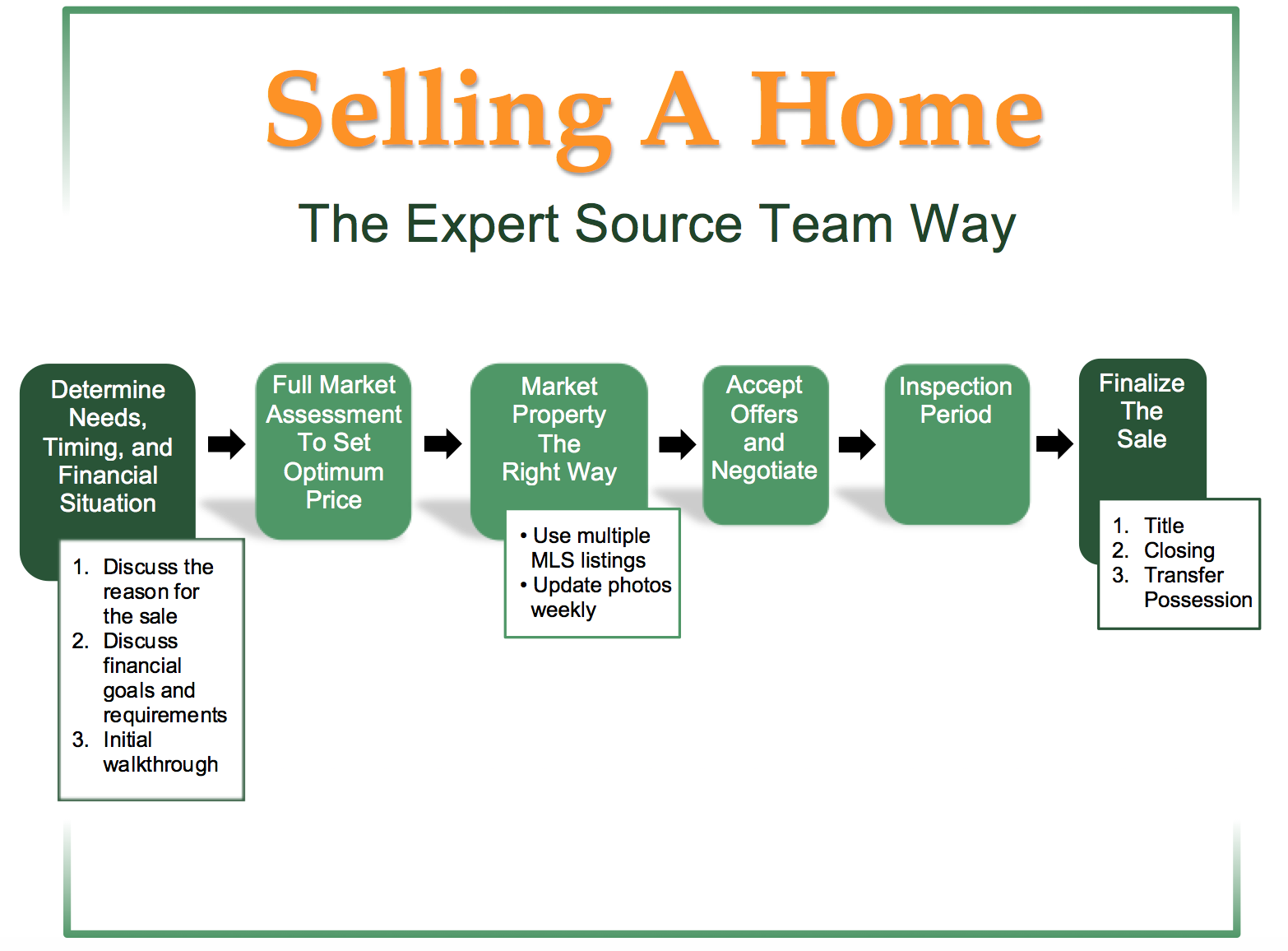 Fill out the form below to get started!